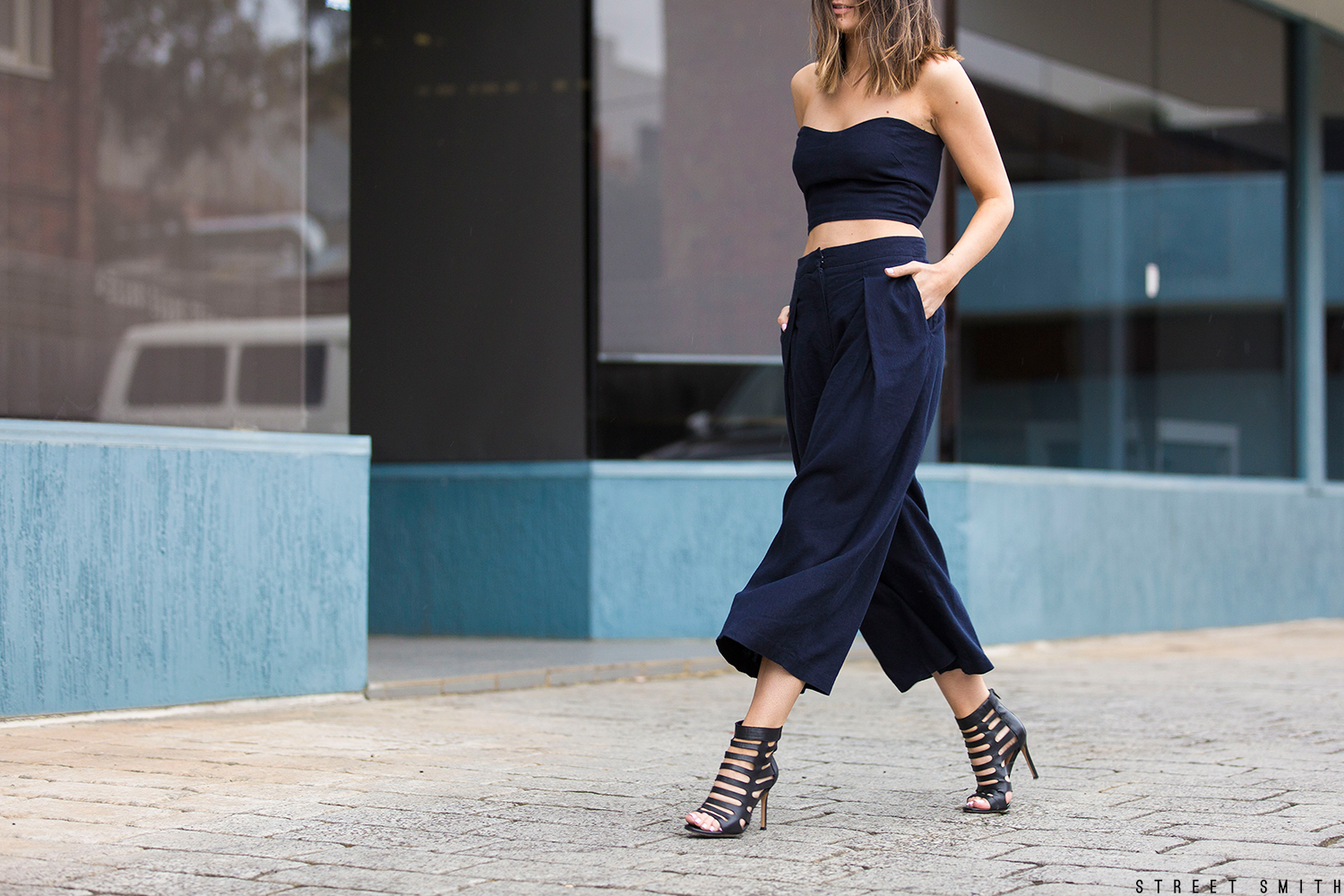 Spring Pants Trend 
Last year when the culottes come banging in as the pants of the season, no one considered them as a trend.
Culottes are one of the most chaotic piece in our wardrobes. Not pants, nor shorts , or skirts, not too long , not too short. IT may seem like a tricky pant style, because it is all about proportion, and finding the right pair. 
Heels will make culottes look smarter and posh. Flats can look very French chic. Chunky heels are perfect for 70's look.
Here's some images to do it.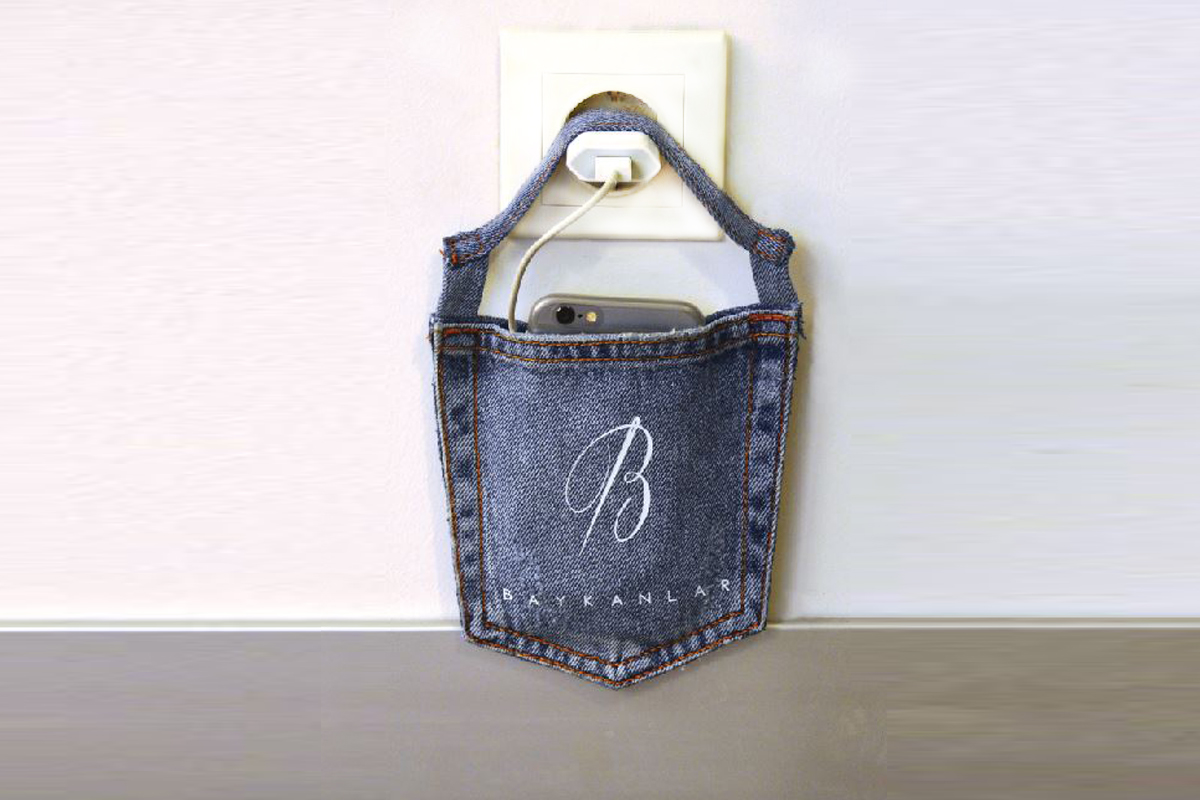 Denim-is no longer just about jeans and shorts. On the last years its getting a stylish upddate in everything from iphone cases to rugs. Whether patchworked with leather or combined with pearls. There is an accesory for everyone. Rather than being just another pair of jeans it has become more of a lifestyle its wearers.