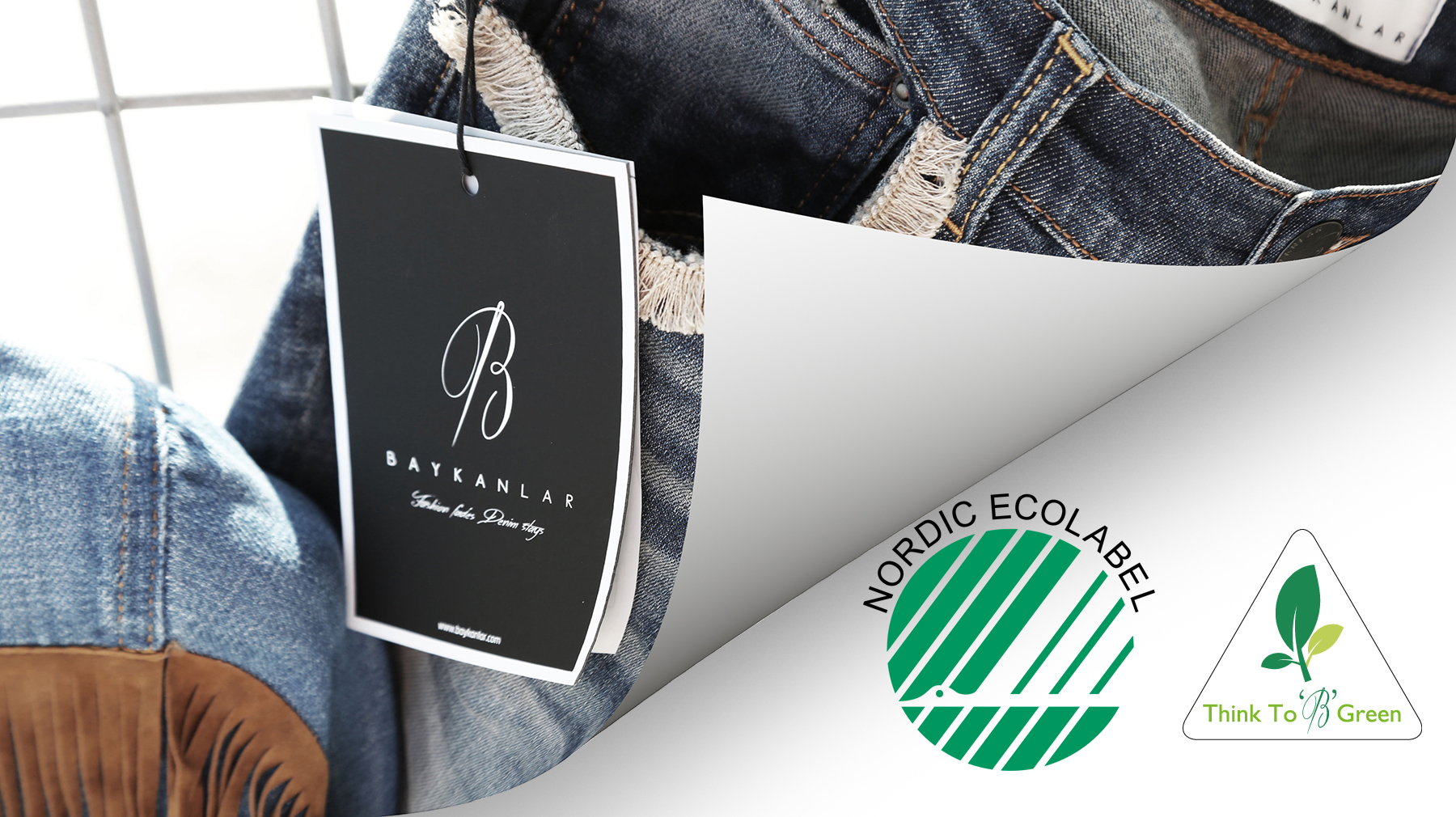 We are proud to announce that Baykanlar Tekstil has become the Nordic Swan Ecolabel awarded First Denim Apparel Supplier in the World
The Nordic Swan Ecolabel is the official Ecolabel of the Nordic countries, non-profit and an impactful tool that helps consumers to pick out environmentally friendly products.
The Nordic Swan Ecolabel was established in 1989 by the Nordic Council of Ministers with the purpose of providing an environmental labelling scheme that would contribute to a sustainable consumption. Nordic Ecolabelled apparels are compliance with series of environmental, health and quality requirements including social condition of workers. The chemicals used during production are controlled by the criterias that contain limited values and restricted substances that are harmful to human health and ecological life. Also the limits force the supplier to use sustainable processes and best available technologies thus the supplier reduces usage of natural sources.
Baykanlar Tekstil achived to meet all the strict criterias of Nordic Swan Ecolabel especially in denim sector with our intensive and coordinated work of almost our all departments and entitled to recieve Nordic Swan Ecolabel Licence.