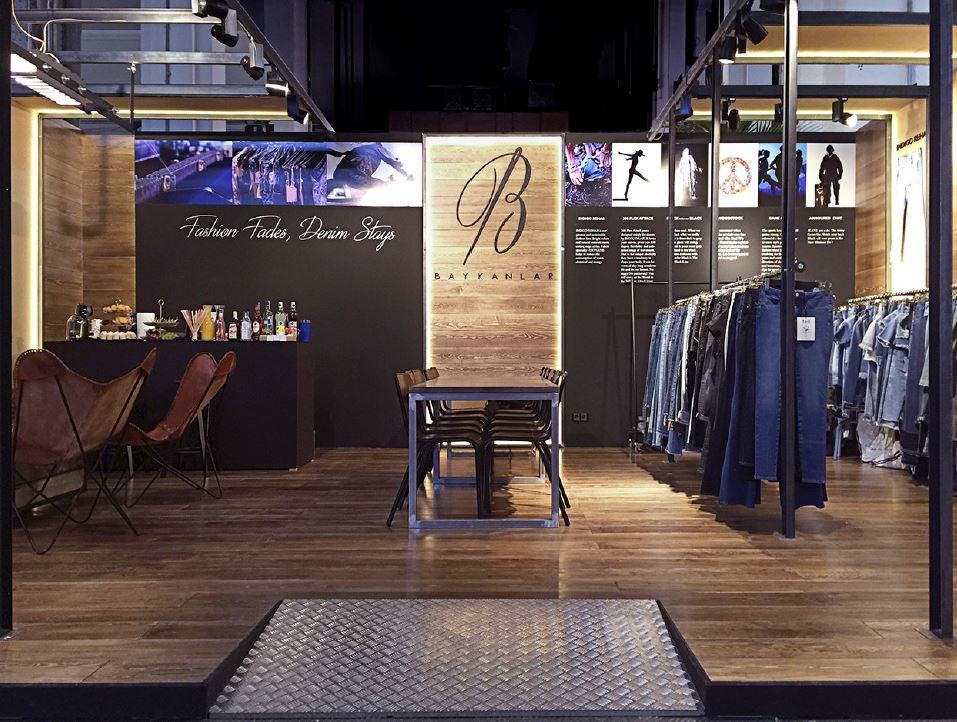 Denim Premier Vision
Denim Premiere Vision is one of the most important denim event in the fashion calender. Each season thousands of people from denim industry attent this fair to discover the latest denim trends, innovations, fabric researches and to meet with manufacturers. Definetely, it is an amazing meeting point for denim society .
It took place on 18-19th November 2015, in Fira Montjuic, Barcelona. The concept of the season was Mansion Of Denim. We , as Baykanlar attanted as an exhibitor for the first time. It was a tremendous experience for us to be involved with all denim lovers . We had the oppurtunity to meet the leaders of the denim industry and also spend great time with existing customers.
We presented our latest collection at the fair which consists of 5 new concepts.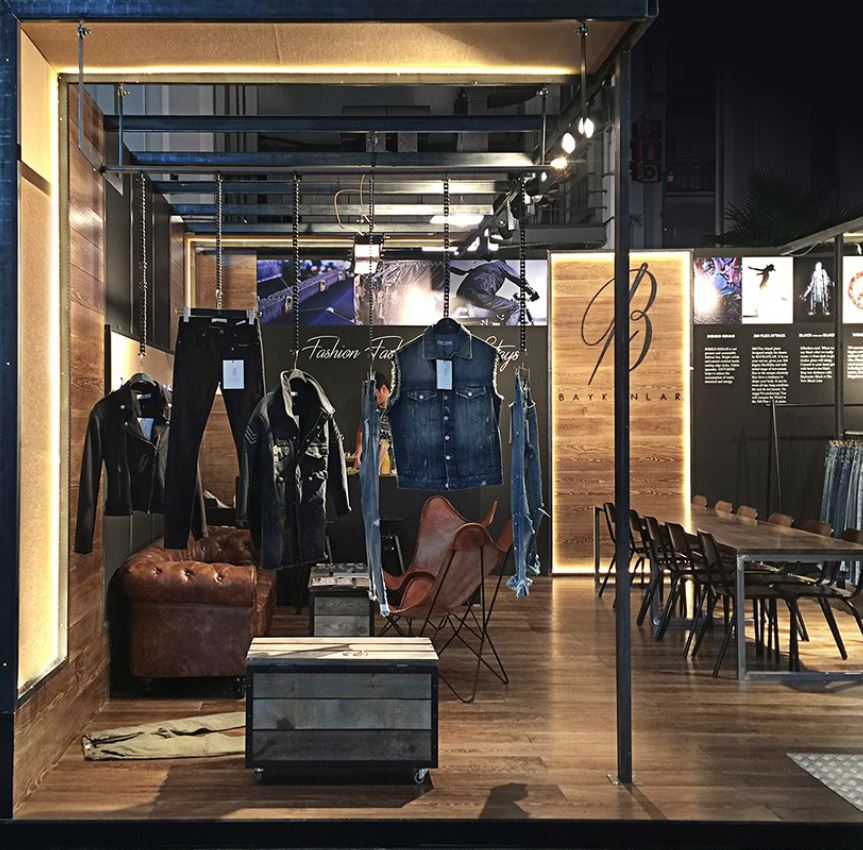 We opened a new era with our innovative 360 Flex Attack concept which has been designed uniquely for denim addicts. Giving you 360 degree flexibility and freedom of movement.
The other concept emphasizes the shades of black. We blended royalty of black with the ultimate comfort of denim. The highlight of the season, Black is the new Black.
Our World needs love, peace and freedom. This spirit is resurrected by 70's vibe. In our Woodstock consept, flare jeans and Bohemian look are the main features.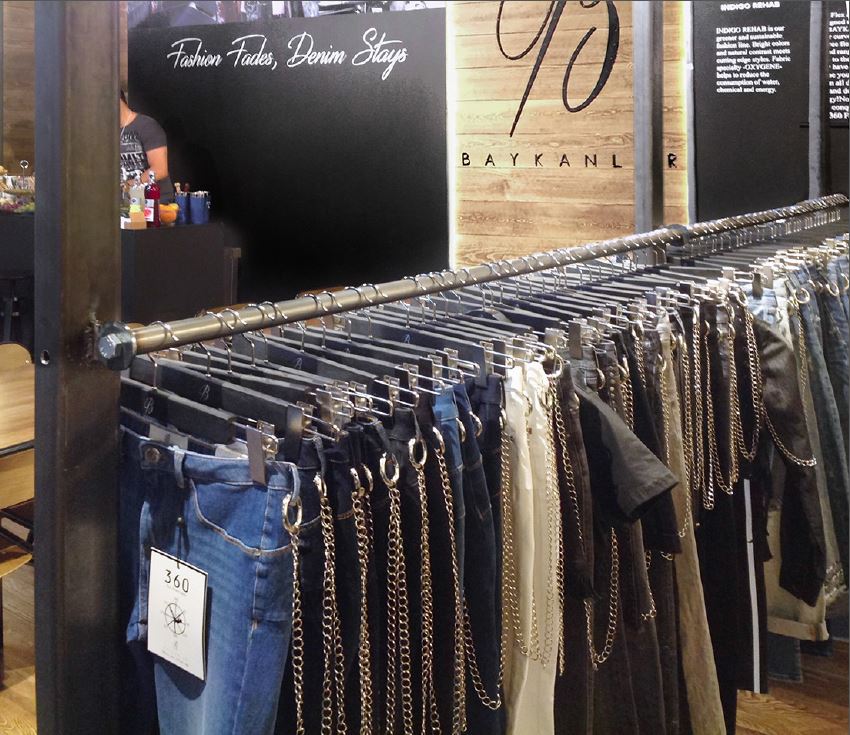 Women gain power in the community day by day, unfortunately with also loosing their feminity. That's how Armored Chic concept has born. To make women feel strong but glamorously feminine at the same time.
Our last concept was a mix of luxury and sport. The necessity of sports increasing as the day goes by and now it is at its peak. We combined stylish look with daily comfortable active wear. It is the perfect way to score stylish points this season.
Once again we thank you so much for visiting our booth and hope to meet you all again in May.Stay connected with us, more images from our collection will follow.