SUSTAINABILITY
As Baykan Denim Konfeksiyon A.Ş;
We believe that people should see the environment as their own home, and the environmental problems as their own problems instead of focusing on their individual needs. We always consider our environmentally-oriented ethical values without compromising the principles of "Respect" and "Responsibility". We adopt these principles as our duty and see it as a debt to leave a healthy and livable world to future generations.
We are aware that our responsibility is not limited with our own field of activity. For this reason, we know that our entire supply chain and our stakeholders should be aligned with similar perspectives and responsibilities. We commit these responsibilities with below policy.
Our Environmental Sustainability Policy;
Increasing the use of renewable / clean energy resources,
Providing the sustainable and traceable supply of raw materials,
Promoting 3R (Reduce, Reuse and Recycle) activities in our premises,
Developing sustainable textile strategies by using innovative production methods and technologies that will minimize greenhouse gas emissions, wastewater generation, energy, and natural resource consumption,
Creating ecological and sustainable designs that will reduce waste generation and extend the product's lifetime,
Improving Environmental Sustainability Performance continuously,
Ensuring employee is fully aware of Sustainability Policy and key performance indicators,
To act following the current Local Environmental Regulations and customer requirements.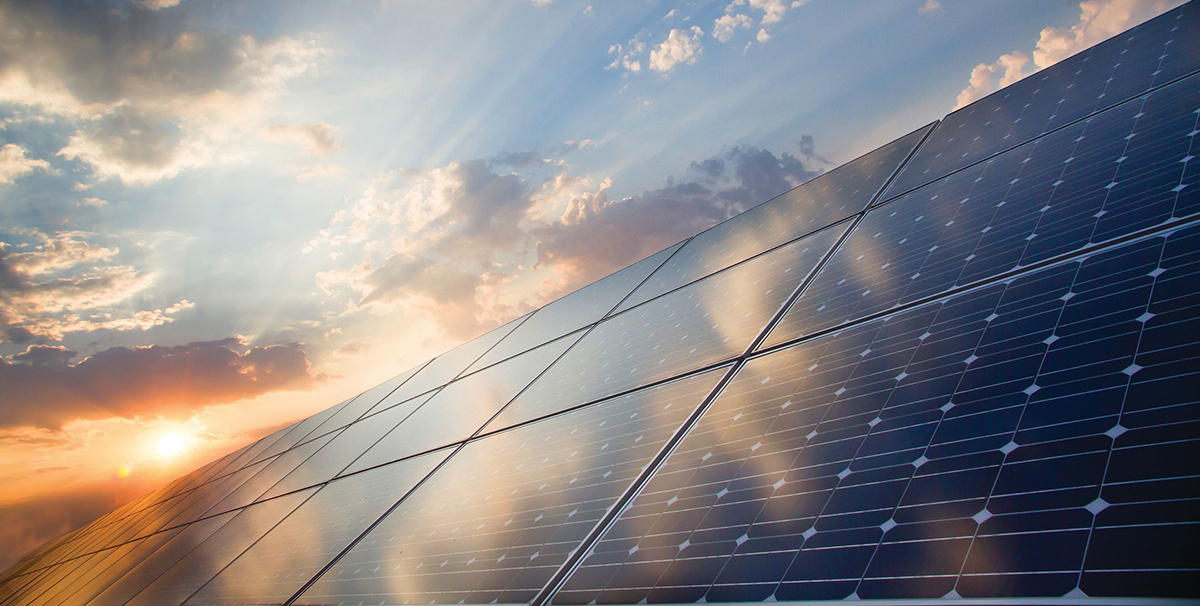 Our Ongoing Enviromental Sustainability Projects
Cotton and other cellulose fibers are the raw material for denim production. Since Baykan Denim uses these raw materials, too much pre-consumer textile waste appears. Re:newcell is a company that has recycling technology that dissolves used various cellulose fibers. Therefore, 15 tons of pre-consumer waste was exported to Re:newcell for transforming them into a new, biodegradable raw material. In this context, Baykan Denim contributes to recycling and helps to create an endless cycle for fashion.
Higg Facility Environmental Module (FEM) helps us for defining a clear picture of our environmental impact, monitoring our environmental management strategy, and achieving our environmental goals. We use this module to identify opportunities to improve our environmental sustainability performance.
Zero Discharge of Hazardous Chemicals (ZDHC) Gateway is a chemical & wastewater module that provides data to help us to make safer choices and read report of our wastewater performance. Our wastewater analyses were performed in Jan 2021, it was determined that there was no chemical substance included in the ZDHC Production Restricted Substances List (MRSL), and the results were published in ZDHC Gateway.
Inditex supports environmental sustainability for all wet process mills. They control them with Green to Wear (GTW) which is a sustainability standard. Baykan Denim works in full compliance with this sustainability standard and classified as an excellent water user by GTW.
The Organic Content Standard (OCS) and The Recycled Claim Standard (RCS) are international, voluntary standards. The aim of them is to increase organic agriculture production and the use of recycled materials. OCS ensures that using environmentally-friendly and sustainable raw materials and preserving organic content until the end-product. RCS ensures that the content of the recycled material was protected from the recycler to the final product. Baykan Denim has both compliance certificates for OCS and RCS.
EU & Nordic Swan Ecolabel
The Nordic Swan Ecolabel is the official Ecolabel of the Nordic countries, non-profit and impactful tool that helps consumers to pick out environmentally-friendly products. Providing an environmental labeling scheme that would contribute to sustainable consumption with series of environmental, health, and quality requirements including the social condition of workers. Baykan Denim has become the first Nordic Swan Ecolabel awarded Denim supplier in the World in 2017.
EIM (Environmental Impact Measurement) is the only software on the market that measures the environmental impact within the garment finishing industry. This user-friendly tool helps brands achieve their goals on their roadmap to sustainability. Baykan Denim is an active user of EIM software.